AMC Lions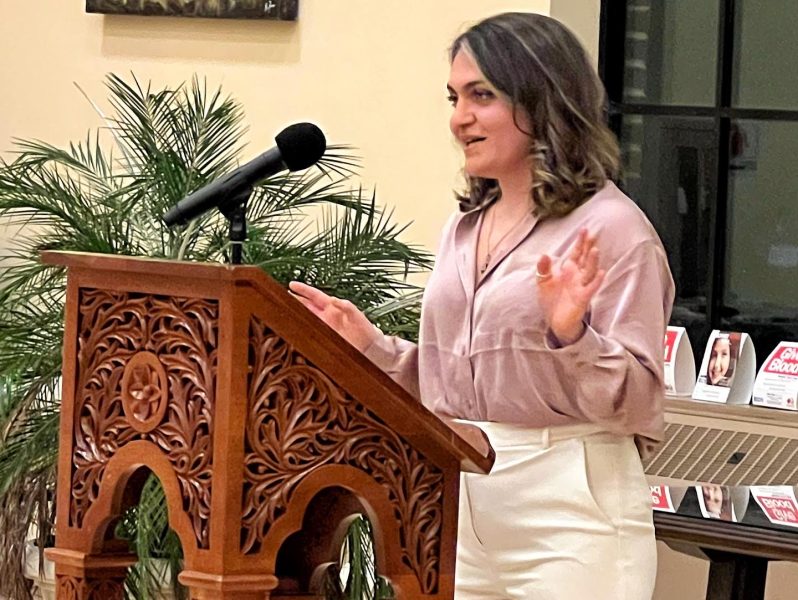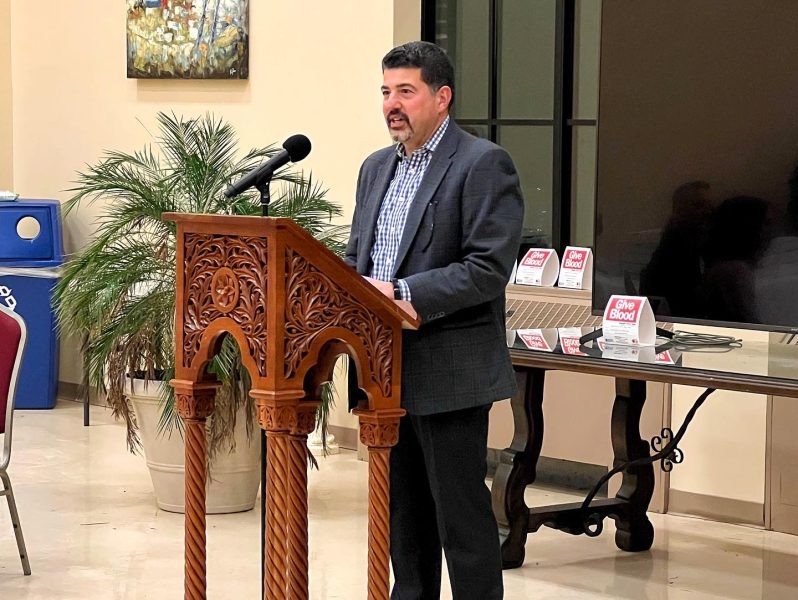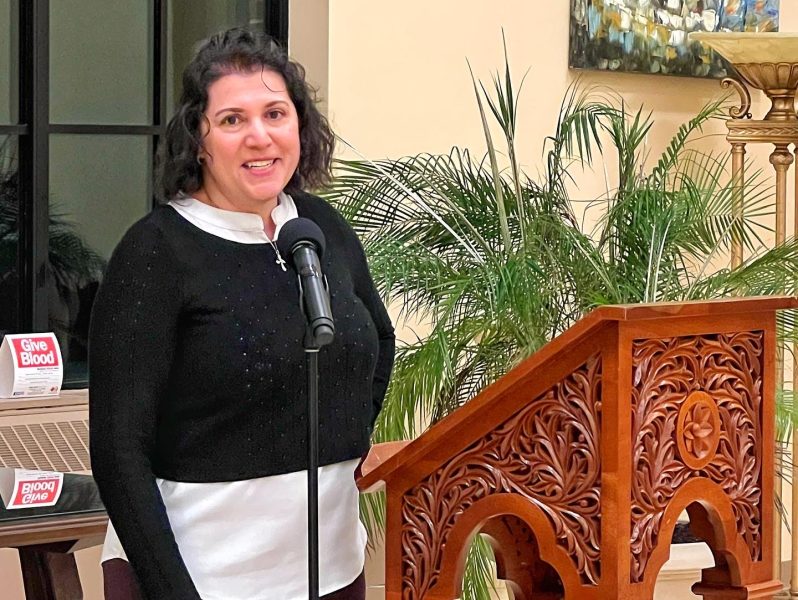 The Archangel Michael Church LIONS group was formed with the goal of connecting young adults and recent high school and college graduates with fellow parishioners to gain professional advice, networking experience, and to say connected with our parish.
Our mission is to develop and foster a professional and personal connection between the Archangel Michael Church's Greek Orthodox youth and experienced members to: promote a culture of service, leadership and opportunity; share information, experiences and knowledge with each other; offer advice, actionable steps, programs and events to successfully navigate and advance their academic and professional journey; and to pay it forward for others along the way. Click here to view the AMC LIONS framework.
On March 4th, 2022, the Archangel Michael Church LIONs (Long Island Orthodox Networking) gathered for its fifth annual event, which brought together over 30 students with 30 mentors.
The night kicked off with a prayer from Father Michael and warm opening comments from Father John, who introduced a professionally diverse panel of speakers (Dr. Ellen Krimitsos Haddad, Nick Koutsoftas, Maria Lardas, and George Patilis) who shared their experiences and journeys with the audience. Following brief Q&A, we jumped into the networking part of the event where students rotated to various tables to explore different occupations with mentors from our AMC community. We had lawyers, architects, investment managers, doctors, teachers, pharmacists, marketing experts, technology consultants, accountants, electricians, our clergy, engineers, speech therapists, and designers. The goal of this year's inaugural event was to grow our database for mentors and mentees and then act as matchmakers and facilitate fruitful interactions in the future.
While the night was a great success, we (co-chairs Nick Koutsoftas and Jeffrey Klein) and the LIONs committee have a lot work in front of us to keep this momentum going. The path is never straight and can be filled with a lot of uncertainty for the younger members of our community. Our goal is to shed some light on that path and provide guidance. We plan on having 2 marquee events a year similar to this last one and smaller workshops throughout the year to help students develop resumes and interview skills, find internships or shadowing opportunities, and facilitate interaction with their mentors.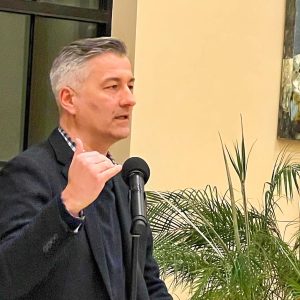 If you are interested in becoming a mentor please email lions@archangelmichaelchurch.org
To sign up for our next event on January 3rd, click here.