Preschool
Return to School Plan
To learn about our COVID-related Return to School Plan, please click here.
Apply Today!
or download our Preschool application by clicking here.
The Archangel Michael Preschool Program
Our preschool provides children aged 2-5 years old with a nurturing, supportive, and caring environment in which to grow. Our curriculum includes age- and developmentally-appropriate activities, including instructions in Greek language and our Greek Orthodox Faith. Our early childhood instructors are New York State-licensed or CD certified and our student to teacher ratio is low, ensuring personal attention. Our students and their families are encouraged to participate in all Archangel Michael programs, activities, and fellowship events, strengthening the connection between home and school.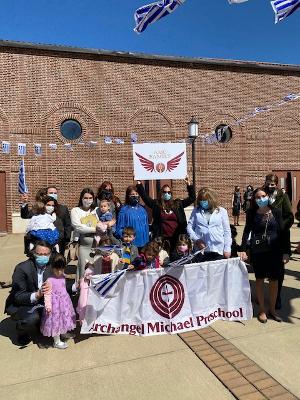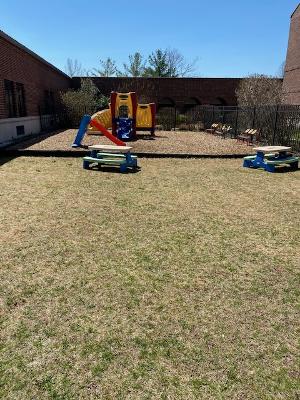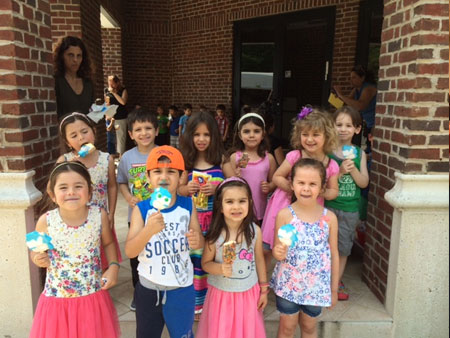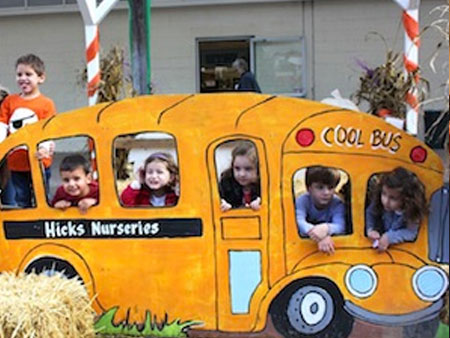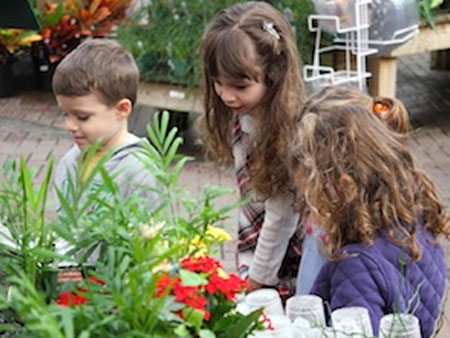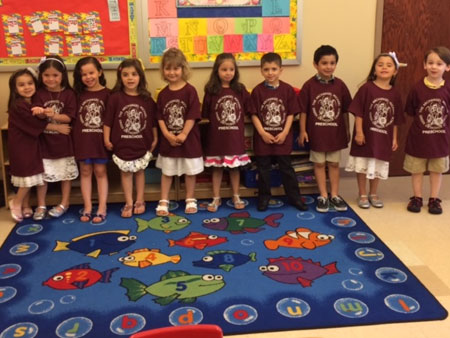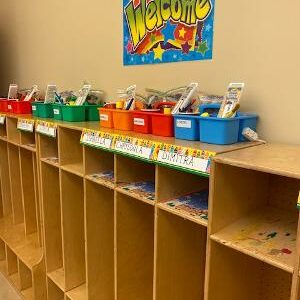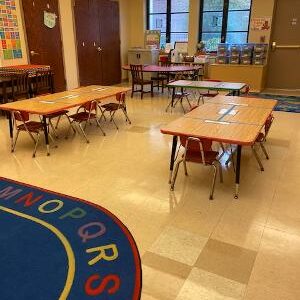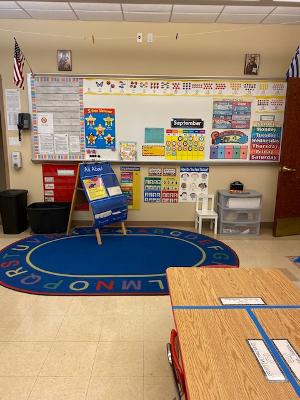 Archangel Michael Preschool offers the following programs:
| | | |
| --- | --- | --- |
| Toddler | 2-3 year olds | Tuesday, Wednesday, and Thursday from 9:00-11:30am |
| Nursery | 3-4 year olds | Monday—Friday from 9:00-11:30am or 9:00am-2:00pm |
| Pre-K | 4-5 year olds | Monday—Friday from 9:00-11:30am or 9:00am-2:00pm |
| | |
| --- | --- |
| Reading Readiness | Experience with early childhood literature develops cognitive skills and encourages imagination. An auditory introduction to Greek enhances listening skills. |
| Arts & Crafts | Using drawing and finger-painting as well as sand, Play-doh, and water play, kids express and develop their creativity. Color Theory Art Program also holds an 8-week in-school program twice a year for Nursery and Pre-K classes. |
| Music, Dance & Creative Expression | Kids express themselves through movement and music, which also offers developmental benefits by reinforcing academic concepts and fostering logical thinking. |
| Math & Science Concepts | At multiple discovery stations, kids engage in hands-on exploration of the fundamentals through measuring, cooking, and studying nature. Snapology Program is also incorporated during the school day for 8 weeks. Snapology is a program that uses LEGO, robotics and STEM activities to teach science. This class is offered to the Nursery and Pre-K classes |
| Introduction to Religion & Language | Kids feel supported and encouraged as they learn the building blocks of the Orthodox faith and celebrate major holidays. The Greek Language is introduced through songs, books and creative activities. The older children begin learning letters and sounds with skill level appropriate Greek language resources. |
Preschool Early Drop Off, Soccer Shots, and Greek Enrichment Program
The Preschool offers an extended day for those families who would like added flexibility. You can learn more about Early Drop Off by contacting the preschool. See what Soccer Shots is all about by clicking here. We also offer an after school Greek Language Enrichment Program for Pre-K students. For details, click here. For more information about any of these programs, please email us at preschool@archangelmichaelchurch.org.
Healthy Snacks & Lunch
Sunshine & Fresh Air
Kids have fun climbing, swinging, and sliding in the school's enclosed play yard. Both structured and unstructured play helps kids learn important social skills.
We provide healthy snacks for kids to enjoy with their friends and teachers. Lunch is provided by the parents. We are an allergy-aware preschool, so please let us know your child's needs and preferences. We are glad to accommodate for food allergies and sensitivities.
Visit Our School
Find out how the Archangel Michael Preschool can provide your child with a strong foundation for life and learning by visiting our school. Our beautiful facilities, classrooms and staff are ready to welcome you! Take a tour, ask questions, and get to know our teachers. We look forward to meeting you and your child soon. Call 516-944-3184 or e-mail
preschool@archangelmichaelchurch.org.
Meet Our Teachers