Land Acquisition
Dear Parishioners,
A few years ago, the Land Acquisition Committee was established to investigate purchasing 3.9 acres of land, located adjacent to our current property, from the Town of North Hempstead. In 2018, the church obtained the Town's approval to purchase the property for $1,550,000.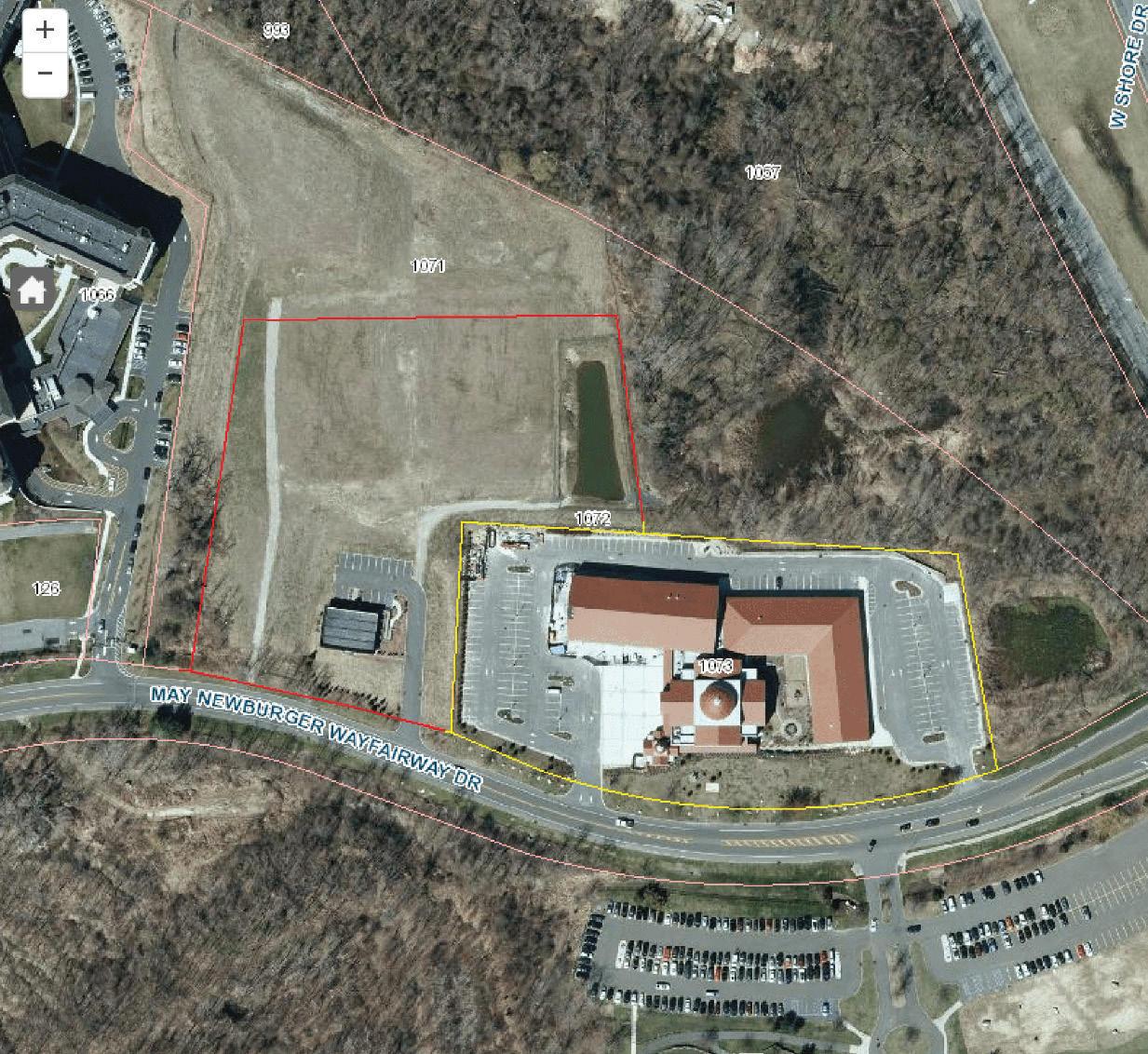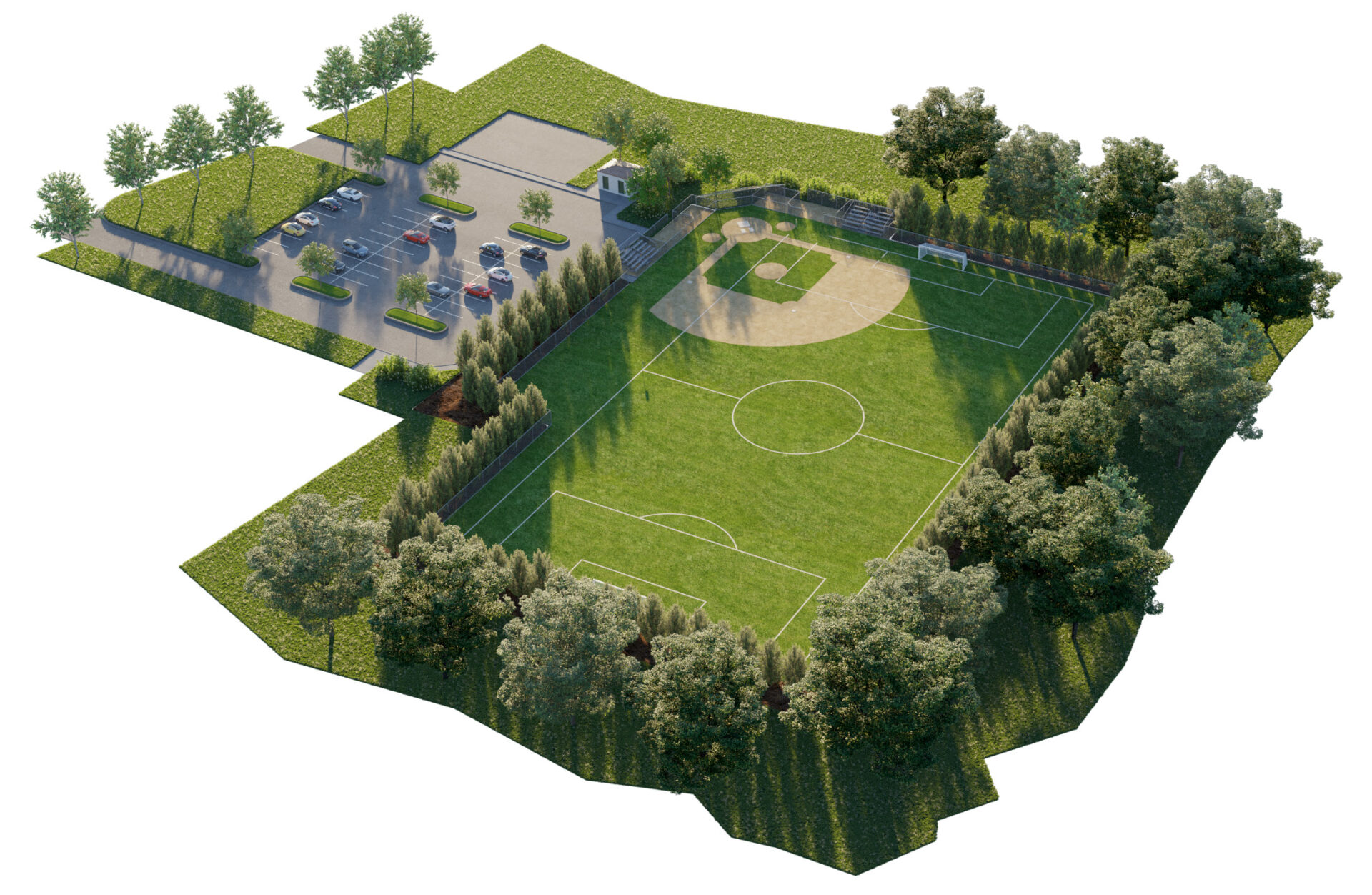 This adjacent property would serve both short and long term goals, including (1) alleviating the dire need for additional parking; (2) protecting the Church's borders and those of neighboring properties; (3) the opportunity to develop a multi-purpose athletic field that would serve the youth of our Church, the general congregation and the community at large; and (4) an investment that would benefit the community now and in the future.
A contract for the purchase of the property was recently signed (with a deposit of $15,000) which is subject to approval by (a) the General Assembly of the Church; (b) the Greek Orthodox Archdiocese; and finally, (c) the State Attorney General's Office.
With this in mind and in order to prepare and organize for the effort that will be needed to close on the purchase of the property, a very dynamic, professional and capable committee has been formed to see us through this great opportunity for the Archangel Michael Community.
The members of this committee are: Tony Arlis, Peter Boboris, Dean Chiros, James Gabriel, John Halkias, Georgia Kaparos, Constantine Kokinakis, Emanual Kokinakis, Nick Kokinakis, SPiro Maliagros, Angelo Maragos, Chris Neamonitis, Bill Papain, John Petras, Michael Psyllos, Pam Sommo, Anthony Zachariadis, and Lenny Zangas.
As further information is promulgated to the community, with an open heart, please lend your help and assistance in any ways that you can.
In Christ's Ministry,
Fr. John K. Lardas, Proistamenos and Mr. Nicholas Papain, President